APACHE PINE "The Ridge" Watch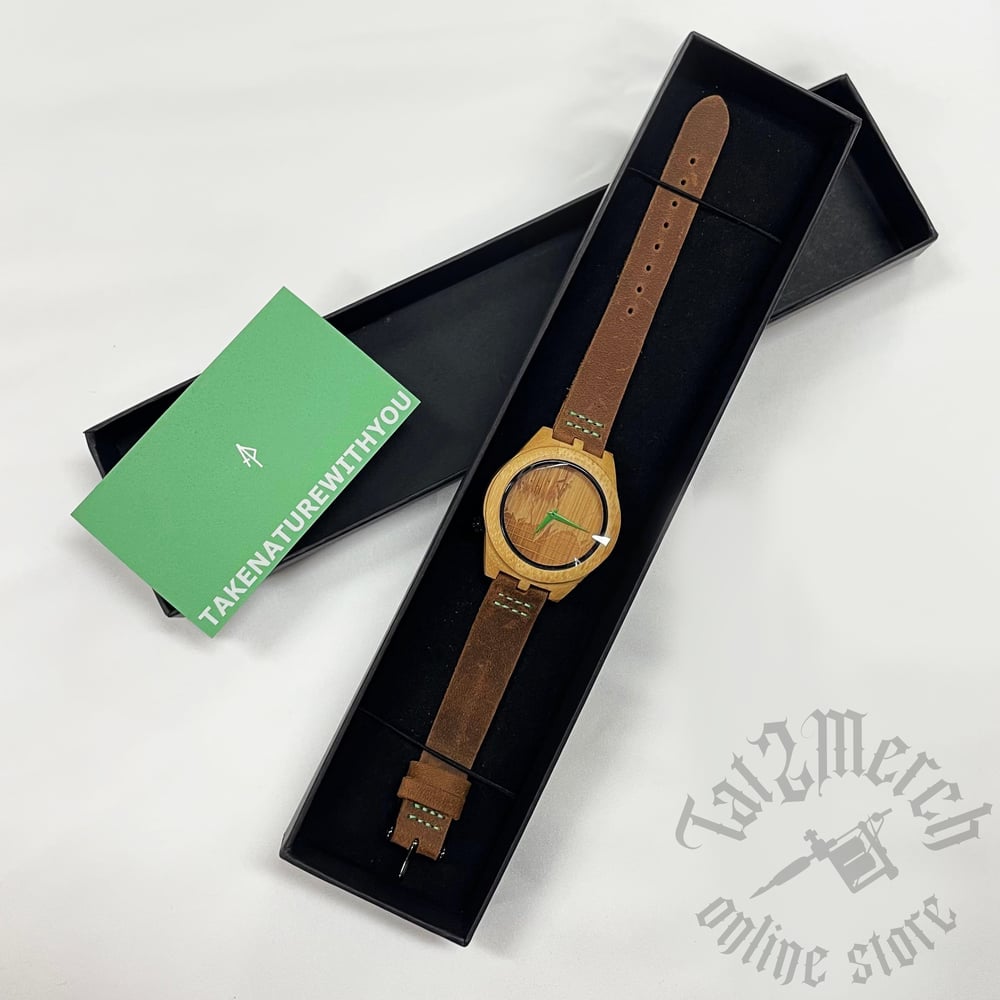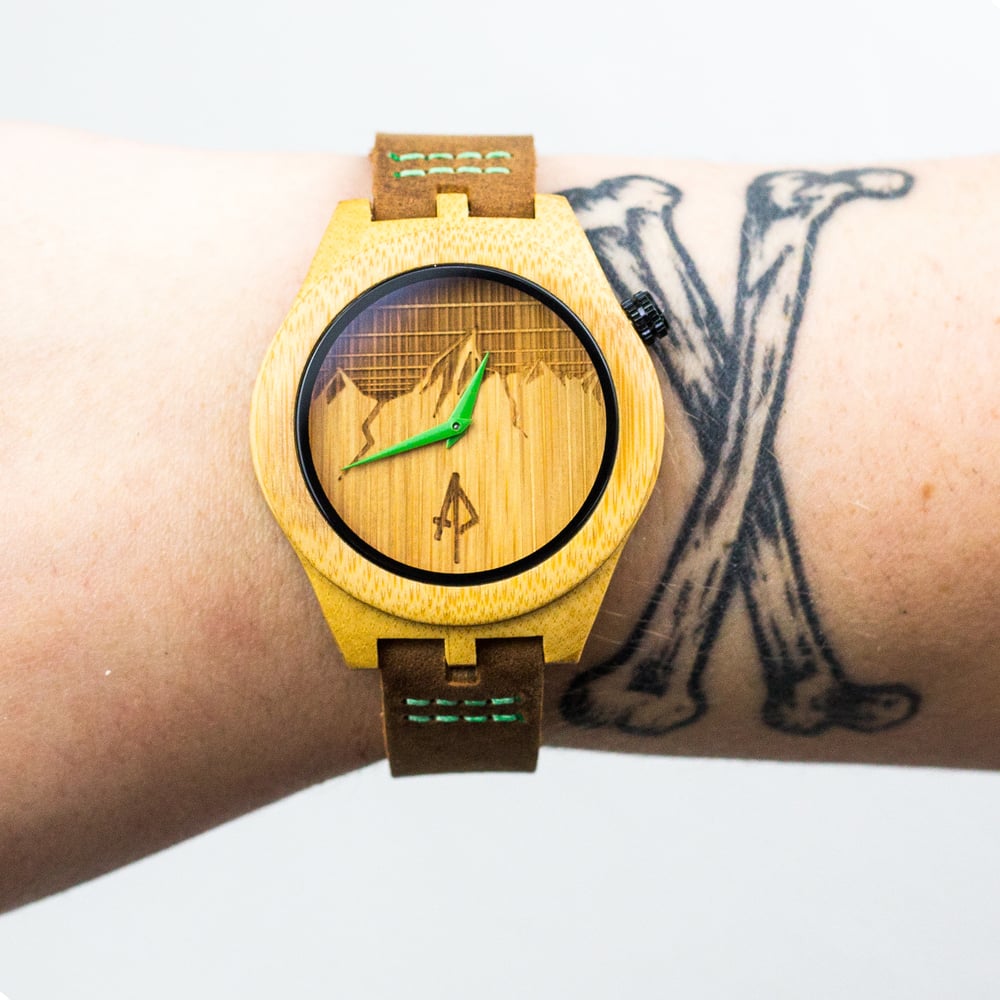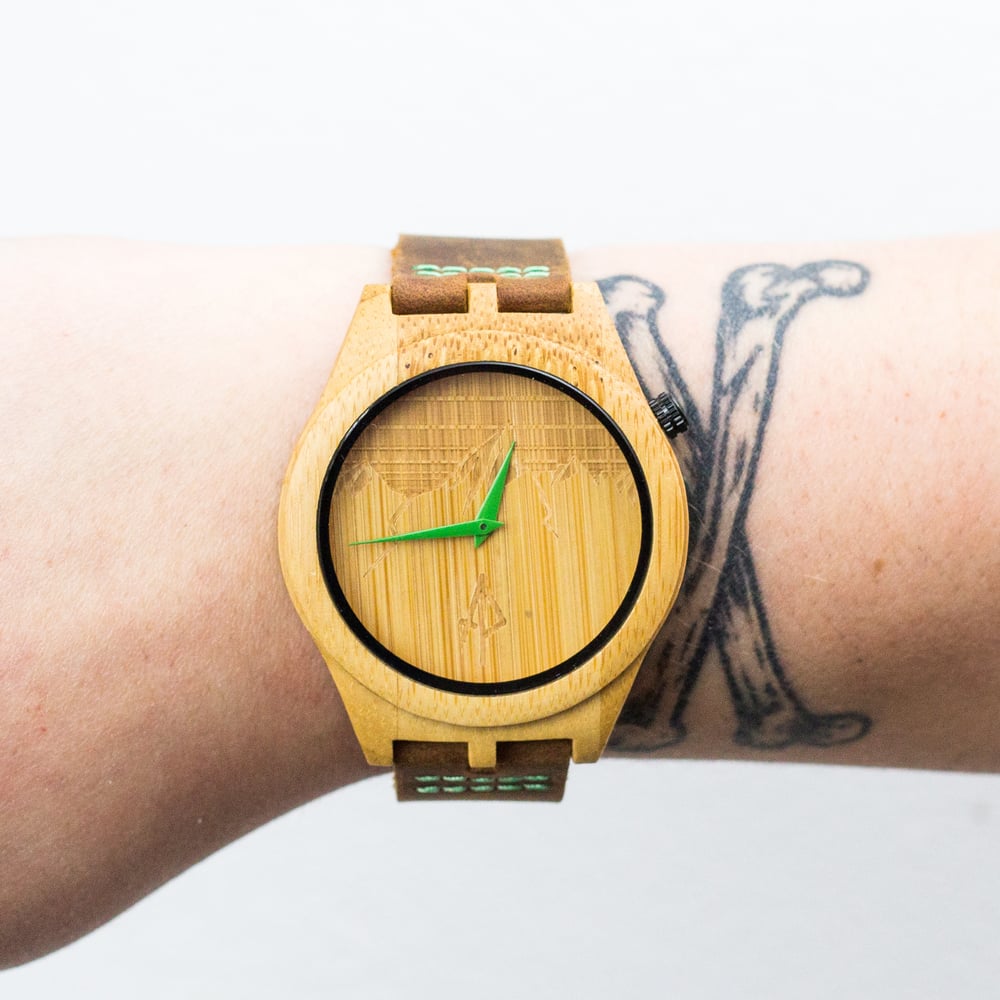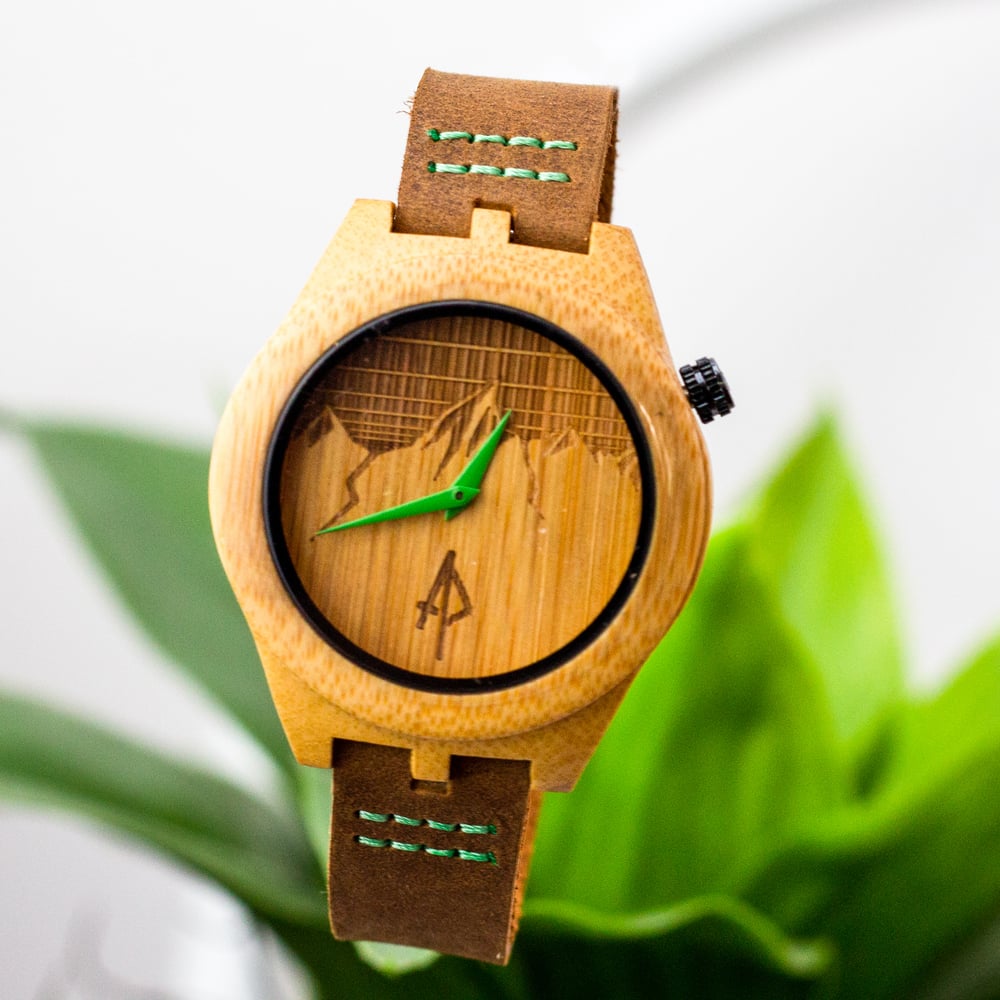 The Ridge - Inspired by the famous Teton Mountains, the Ridge watch is a perfect everyday watch. The light, sleek design makes it comfortable and durable.
"I look at my watch and I think of the forest or I think of the mountains. That is my outlet, it reminds me when I'm staring at a screen that there is more to life."
Bamboo Case: strong and sustainable
Stainless Components: dependability and longevity
Leather Band: comfortable and sexy
Please allow up to 10 working days for your purchase to be delivered.
Currently shipping to Australia only.
Online purchases are not available for in-store pickup.